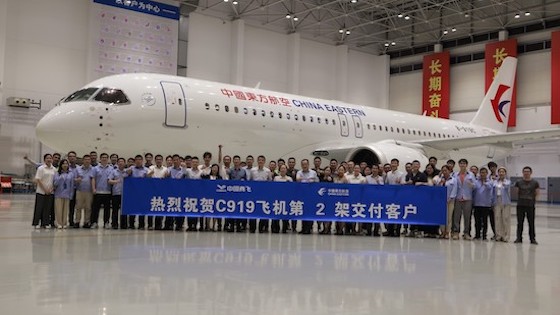 A "three certificate" issuance and delivery ceremony of China Eastern Airlines B-919C aircraft was held in the flight test complex building of Zhuqiao base of Commercial Aircraft Corporation of China, Ltd. (COMAC) in the afternoon of July 14th, 2023, marking that the second C919 aircraft was officially delivered to China Eastern Airlines (CEA). Relevant personnel and appointed representatives of CAAC East China Regional Administration, all members of CEA awaiting team, relevant leaders of the Assembly Manufacturing Center of COMAC, and the main members of the delivery team attended the ceremony.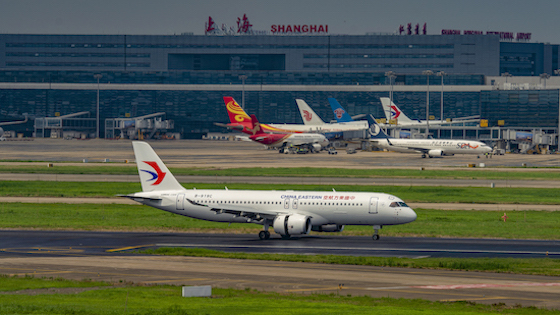 The butt joint of sections of B-919C aircraft was started in August 2022, the final assembly was completed in February 2023, and the production flight test was completed in June 2023. After entering the delivery phase, the CEA awaiting team cooperated closely with the COMAC delivery team to carefully complete all the work such as aircraft appearance inspection, ground test, delivery flight test, CAAC inspection and document handover.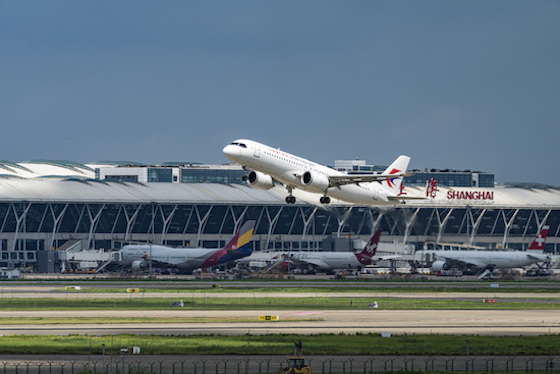 China Eastern Airlines B-919C aircraft has completed the ferry flight in the morning of July 16th, and will be put into route operation in the near future.